Honorary President
Mustafa V. Koç ( 1960 - ∞ )
Born on 29 October 1960 as a Republic Day baby, Mustafa V. Koç, left this world as a "Gentleman of the Republic" on 21 January 2016 at the age of 55, leaving indescribable emotions in the hearts of all the citizens of Turkey, whether they knew him or not.
What made Mustafa V. Koç a different person was not just his financial position, his name recognition throughout the world, his support for different social issues and stewardship of social projects, his democratic worldview, commitment to republican principles, philanthropy, smiling face or humility.
More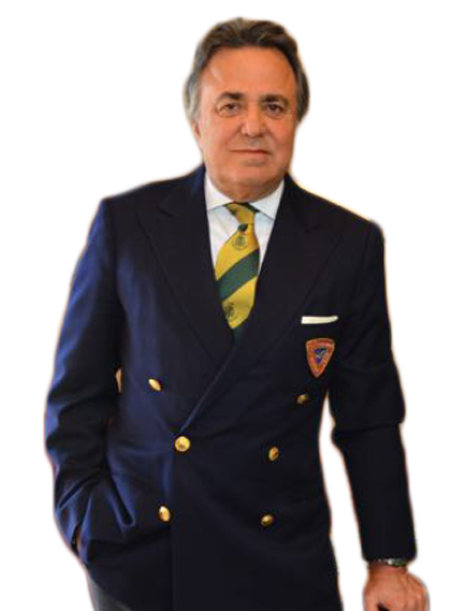 President's Message
Dear Members, In a conference I attended in the late 1990s, Mr. İlber Ortaylı described the heritage of the Ottoman Architecture as; "Grace next to modesty, simplicity next to splendor". This sentence has never left my mind. When I joined İGK in 1996, I made new friendships and became familiar with golf and the etiquette of the game. All IGK members are equal, we have only our golf handicaps as identity or social interactions that bring us together at the club.
Selim Ergüder
More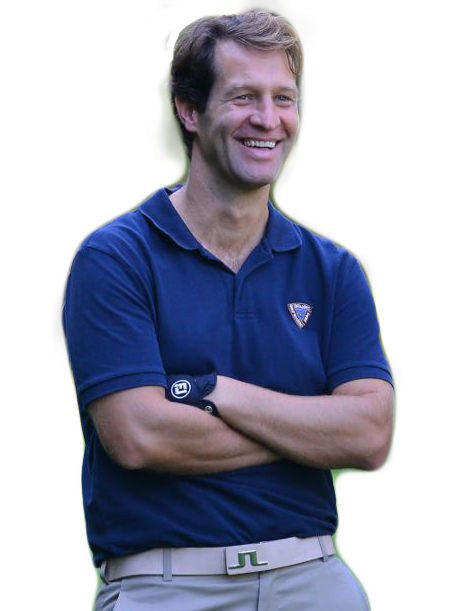 Captain's Message
Distinguished Members of Istanbul Golf Club, I have taken over the position of Captain of Istanbul Golf Club from Mr. Nüzhet Atabek with the great favor shown to me by our Board of Directors. First of all, I would like to thank our Board of Directors for their trust in me. I would also like to express my gratitude to Mr. Nüzhet Atabek for his dedication to the captain and his contribution to the unity and solidarity of İGK members.
F. Bertan Gürkan
More
İstanbul Golf Club Mobile App